Welcome to the Greater Whitewater Committee
GWC is an action-oriented group committed to working with citizens, elected officials, and policy makers to identify, craft, and implement a pro-business agenda. The agenda advances the economic, education, and social policies required to energize and secure the Whitewater area's economic future, as well as protect Whitewater's quality of life.
By working closely with the City of Whitewater, University of Wisconsin-Whitewater, Whitewater Unified School District, and the local community, Whitewater can increase its visibility and become a beacon for business and leisure in the State of Wisconsin.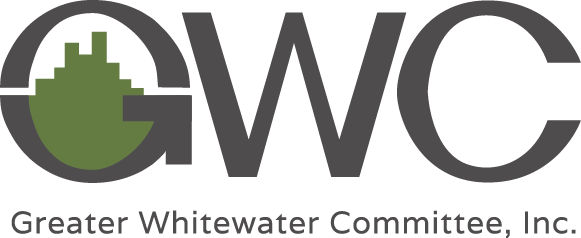 GWC meets every second Thursday of the month at 841 Brewhouse at 7 a.m.